.CAM at NamesCon 2018
Hello everyone.
Usually, "What happens in Vegas stays in Vegas", but this time, while at NamesCon, we can't keep silent about what was going on there. A lot of domainers as well as many companies have been present at this amazing conference that takes places as usual in January at Tropicana Hotel in Las Vegas.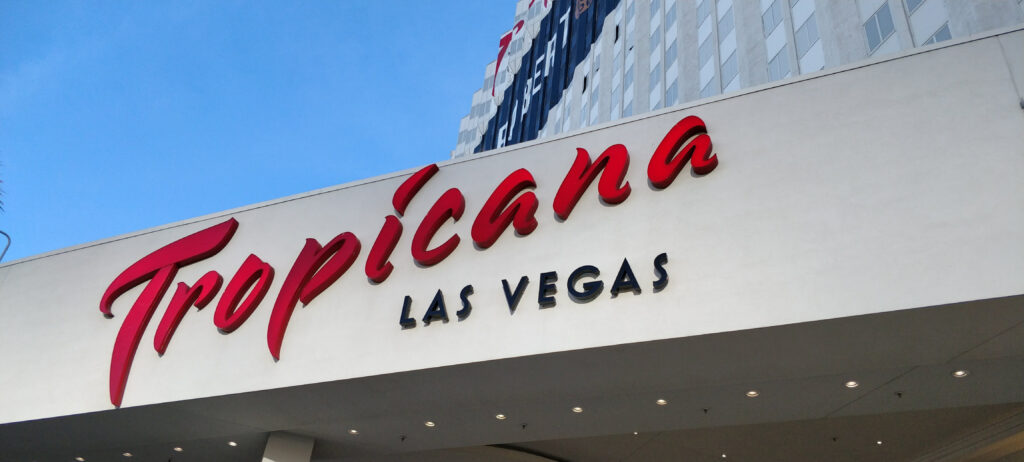 This year, .CAM Registry was the coffee hut sponsor, trying and actually managing to keep everybody energized. Lines were forming at the Barista Cafe near the information desk all the time, while we spread the love … err, i mean the free coffee coupons, to make sure everybody will be able to properly attend the keynotes and whatever was happening there.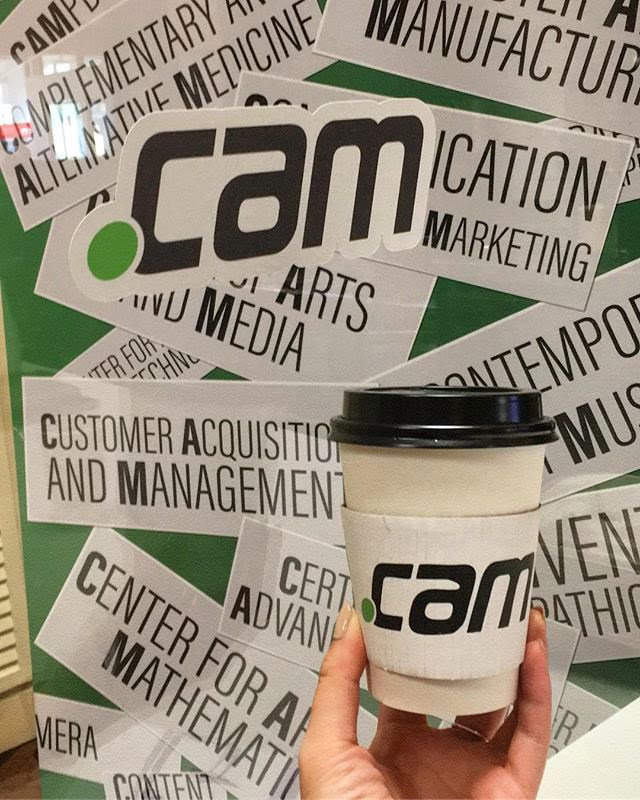 While everything happening at NamesCon 2018 was interesting and inspiring, we were eager to attend what in our opinion was the most important event of the conference, the live auction. Skipping forward, we saw that 4 .cam domains have been selected for listing into the live auction and that was the most gratifying experience for us. web.cam, prank.cam, revenge.cam and everest.cam, four out of four .cam domains that made it into the live auction. While web.cam was listed by us as a registry, and had quite a high reserve price set at $50k, the other three domains (prank.cam, revenge.cma and everest.cam) were the property of a domain investor that actually made a very nice return of investment with them. Why do we say that? Well, because from our knowledge, all these domains have been purchased during our 2017 .cam promotion, during which most of our accredited registrars sold .cam domains at a maximum of $4.99. Therefore, since the three .cam domains sold during the live auction received $500, $500 respectively $1200 winning bids, we can safely declare that's quite a ROI.
web.cam had the highest bid online for $10,200 and even into the live auction it received a $15,000 from the floor, but since it did not reach the reserve price, it didn't sell. Which is actually fine, because it raised the awareness about .cam even more.
We felt great at NamesCon 2018 (as usual), and we have to thank the organisers for all that. We have been speaking with many people while attending the conference and we have received alot of positive feedback. We tried, and hopefully managed to open some eyes regarding the many use cases for .cam. In fact one of our roll-ups, mounted at the entrance of the Cohiba room, received quite alot of attention due to it's very inspiring message about how one can use .cam. See it below.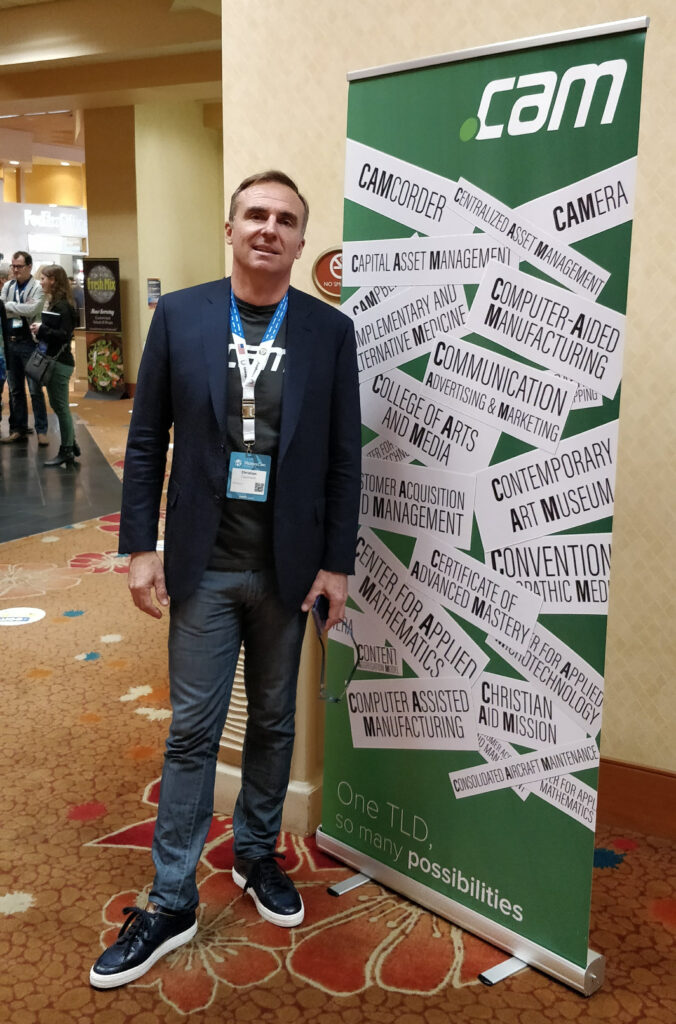 With all these being said, we thank you so much for the attention and interest shown towards .cam as an exciting and promising new gTLD.
Kindest Regards
.CAM Registry
(Visited 156 times, 1 visits today)